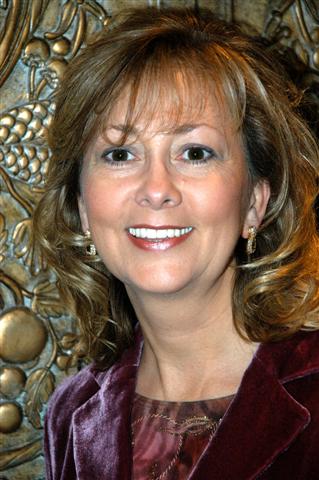 I've lived in a lot of places; but The Smokies just felt like home to me!
I was born and raised in Mississippi; the only girl of six children and, according to my husband Roger, I'm a "Jill of All Trades." I owe that to Daddy and Mama who taught us to do our best no matter what our job is!
I worked as a floral designer and earned several decorating awards while working in the furniture business. But I soon realized that I was far more interested in real estate – helping to make the dream of home ownership come true by helping folks to find the perfect place. So, in 2007, while living in Alabama, I became a Realtor. Thanks to life's changing paths, I landed in the Tennessee foothills of the Smokies where I met my husband, Roger. Now I help families relocate to the area or find them their vacation home/cabin in the mountains. I really enjoy meeting new people and matching them up with the perfect place!
While searching for my own home in east Tennessee, I met Cyndie, now my Broker, and Warren, her husband, and I quickly knew, after being on the "other side of the fence" as a home buyer, that they were the type of professionals I wanted to be associated with. And here I am, living in the best area in the world and working with some of the best folks in the world, in a place I now call home: The Smokies.
Hope to see you in the Great Smoky Mountains!
Charlotte